** NEWS**
Due to circumstances beyond our control, Devin, our Rhythm guitarist and friend, has to move away for awhile. If you want more info on this subject, go to our upcoming shows and events page, and read all about it, or e-mail us from our contact page.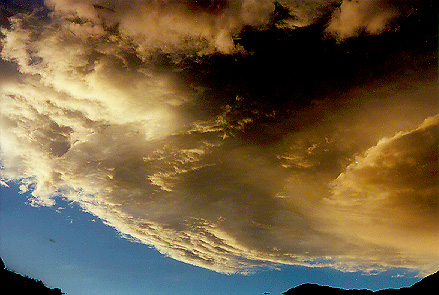 * A note from the band *

Fighting Apathy would like to express their deepest sympathy for those who have lost a friend or loved one. America and the whole world have lost a lot of people that meant a lot to them.
We would like to take a moment to share our motto "Fighting Apathy" to everyone... On september 12, 2001, a reporter referred to the September 11 terrorist attacks as, "the biggest sign of apathy to effect our nation." (According to Webster's Dictionary Apathy is defined: the absence or supression of passion, emotion, or excitement.) The terrorists and the many other people connected to this attack have so much apathy in them, they are doing such crazy things like killing themselves along with many other innocent lives. Apathy is a very dangerous feeling that can tear, ruin, and destroy everyone's life... We beg that you would please help us... and fight the apathy that you see in your life... show people that there is more to life to care about and that life is nothing unless you care about your walk with God. Again, we express our deepest sympathy towards those who have lost a loved one or friend in the past. God bless you and the U.S.A.

*One last thing*

Fighting Apathy would also like to express their deepest sympathy for the people that have lost a friend or loved one because of other reasons than just apathy. We want you to know taht we are all here for you. If you need to talk to someone about anything we assure you that we will each be here to listen to you and try to help you through this tough time shared by many. Feel free to reach us by going to the "Contact Us" link on the top of this page. Below is a list of local friends and loved ones in central Illinois that have tragically passed away in the recent years. We will keep them and their families in our daily thoughts and prayers...
Rest In Peace
Justin Horton 1985- 2000
Brandon Radcliffe 1984- 2000
Seth Russell 1984- 2001
Patrick Craig 1983- 2001
Ricky Nixon 1984- 2001

"May angels lead you in," hear you me, Jimmy Eat World.

We pray that God bless and be with you. We look forward to reuniting eternally with you sometime. You may be gone but never forgotten. We miss you!





We are an emo-rock band from central Illinois. We play all original music (with the exception of a couple songs). As we learn more about the whole cyber world our webpage will be better and have more availiabilities to it. We apologize for our dull webpage...
On our webpage, you will be able to keep informed about upcoming shows and events that the band will be involved in, you will be able to contact the band, see our lyrics and possibly listen to us, you will also be able to see us in our photo gallery. It might take a while before everything is finally added though.. again we are sorry...





still adding stuff.